Monthly Giving
Please consider joining our GEM program
---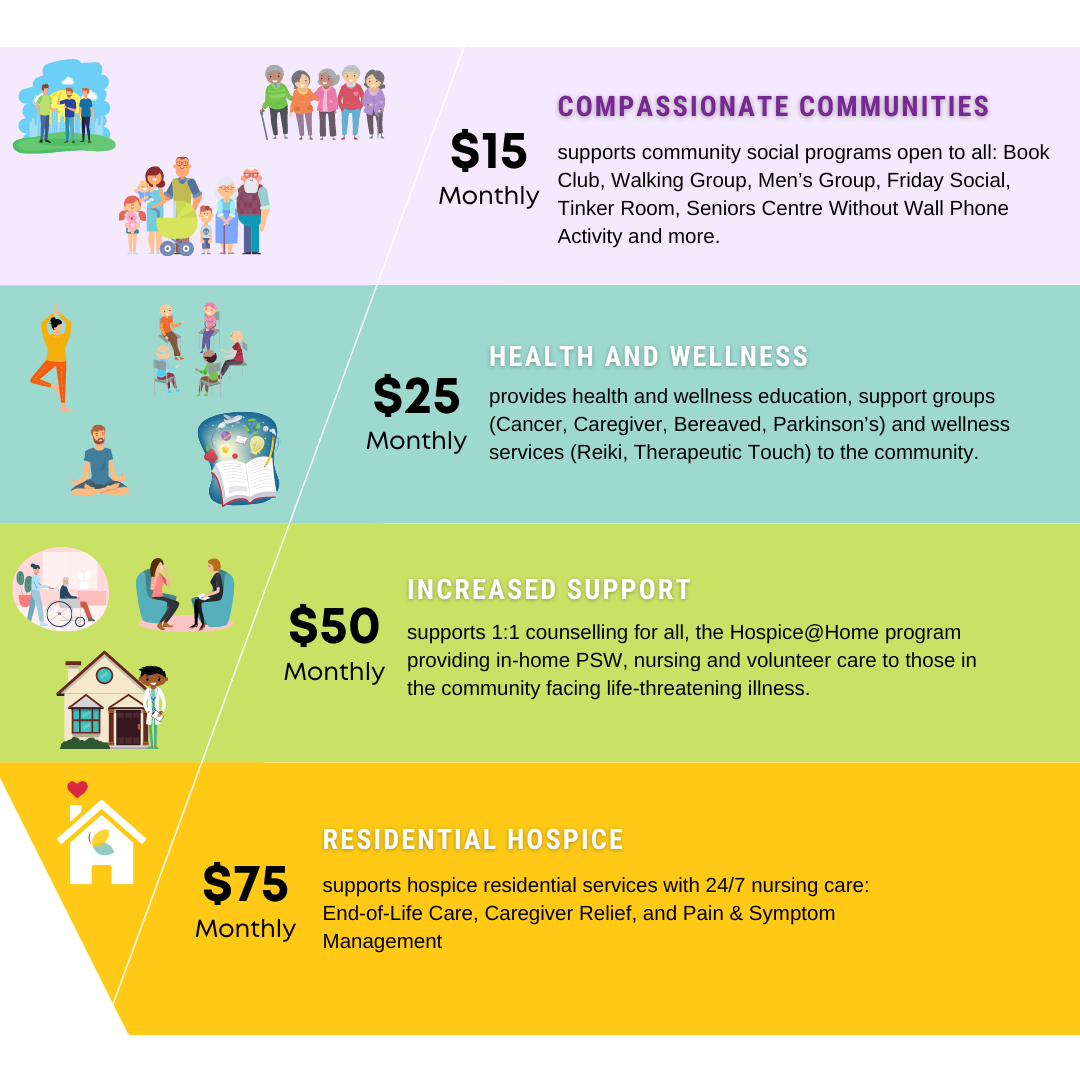 Your support helps Matthews House fill the gap within the healthcare system.
Each year, Matthews House must raise $4 million to support our community.
How does GEM work?
You decide on an amount that you would like to give monthly.
Choose from 4 different initiative levels or select "Other" and choose your own monthly amount. You can update or change it at any time.
You will receive a tax receipt at the end of the year for your monthly contributions.
---